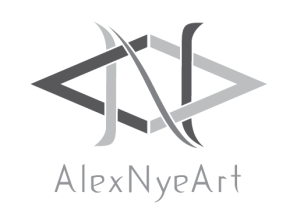 Crafting Dramatic Images
Commercial
Custom crafted images for beautiful architecture and commercial spaces.
Fine Art
Museum quality prints for your gallery, home, or business

Alex Nye is an award winning Fine Art and Architectural Photographer working in Santa Barbara, California. His approach to photography is both artistic and scientific.

click here for biography

Alex has had his work displayed in galleries throughout New York and California. He has sold bodys of work to businesses and private collectors, as well as received a number of awards within the artistic community.

click here for resume

Alex is most well known for his "Fine Art 4D" Series in which he selectively blends hundreds of exposures into one surreal composite image. He has another website dedicated to this process.

click here for 4D portfolio

"It's the extraordinary aspect of Nye's image that it so eliquently exemplifies the unique dual capabilities of photography: its ability to record reality with scientific accuracy while simultaneously capturing another world-imaginary, fictional, surrealistic." — Henry Rasmussen (Founder, Black and White Magazine)

click here for publication

This year Alex co-founded a production company called Prismedia based in Santa Barbara. Among other roles, he is their director of photography. They specialize in producing corporate promotional videos, interviews and marketing campaigns.

click here for website